TTF Vasan is a popular YouTuber and He was injured in a bike accident after performing stunts on the road. The accident occurred in the Chennai to Bangalore service road and CCTV footage also leaked. Near Kancheepuram the accident has happened. Here you can find all the details about TTF Vasan's bike accident news, his health condition, his bike condition & judgment for FIR, and all the news.
TTF Vasan Accident CCTV Footage Video & Image:
BREAKING: Popular YouTuber #TTFVasan met with an accident. pic.twitter.com/3UEuasmnFg

— Manobala Vijayabalan (@ManobalaV) September 17, 2023
In This video, you can clearly see how he trying to do a wheelie on his Hayabusa bike. After he performed the stunt he lost control and met with an accident. His bike is fully damaged. With minor injuries, he is now fine. After this incident happened the Police filed an FIR against him for rash driving and performing stunts on public roads.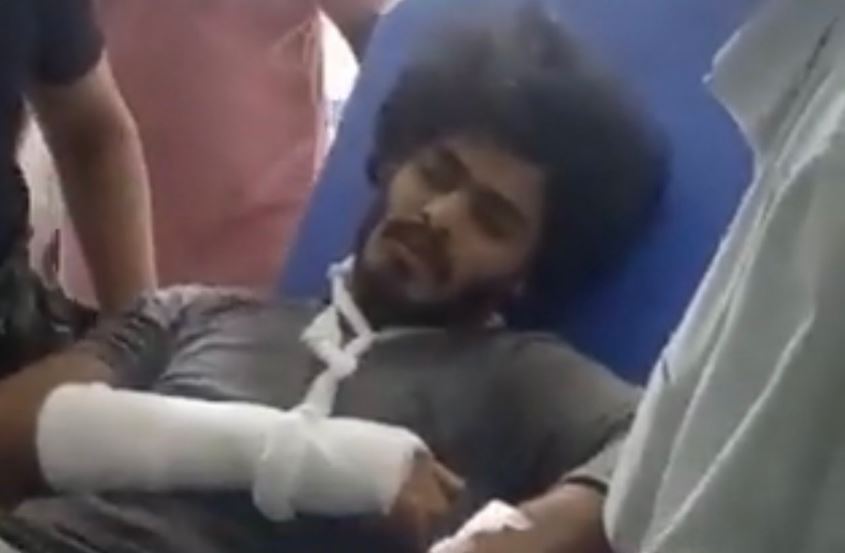 So many questions.. IN BOTH VIDEO #TTFVasan violated the traffic rules, which makes other guys to copy him. Why still no proper action taken against him. Dear youth don't get influenced by this kind of stupid. I would request TN Police to block his YouTube channel as well.… pic.twitter.com/zSyIYwZq2d

— AK (@iam_K_A) September 18, 2023
Now he is arrested and judgment is also released by Iniya.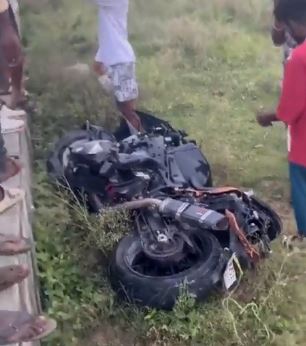 TTF Vasan Judgement, Remand & News:
After the accident, many of his haters and social activists reported him for his rash driving and also for directing youths and children in a bad way.
On his YouTube channel, he already has 4 million subscribers. So, now many of the haters are told to cancel his driving license. This is not a fair decision. Accidents can happen to anyone. By addressing this they can't able to cancel the license. But the judgment released for the next 15 days he ll be remanded in Jail and his driver's license also cancelled.
So, what do you think about this judgment? Do you support TTF Vasan or not? Mention in comments.
See also: Top 10 Rowdy Places in India (Rowdy Cities You Can't Avoid)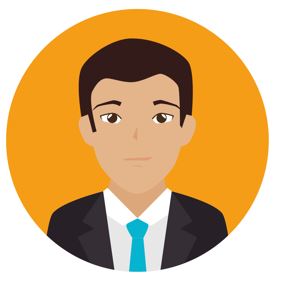 Bobby is a content writer with more than 5 years of experience. He believes in the quality over quantity formula. He is a specialist in B2B writing and helps many businesses. He also buys and reviews the products and writes in-depth reviews for those products.