Pandian Stores is a Vijay TV serial that premiered at 8:00 PM daily. Successfully season 1 got finished and now season 2 is ready. 1st season is a mega-hit serial. There are lots of characters in the Pandian store and all are performed really well. Season 1 premiered on 1st October 2018 and it ended on 28th October 2023. Season 2 started on the 30th of October 2023.
1st season is based on the brothers' love and affection. the second season is all about the father and son relationship. Compared to season 1 now season 2 has many different cast members. In 1st season we saw Sujatha, Hema, Venkat, Kumaran, Saravana Vickram, and more. They acted really well. When we about Pandian stores we can't simply neglect V.J Chithra and she was played as a Mullai character. Lots of fans are following her. But sadly after her death, no one liked the Mullai character as much as she did.
Vijay TV tried many characters in that role. But no one matches Chithra's acting.
Here You can see the Thank You video of Season 1:
Pandian Stores Season 2 Cat List and Crew members:
Serial Name:
Pandian Stores 2
Writer:
Priyathampy
Director:
V.C. Ravi
Production company:
Venus Infotainment
Run time:
20 – 22 minutes
Main Cast:
Stalin Muthu,

Nirosha,

VJ Kathirvel Kandasamy,

Vasanth Vasi,

Akash Premkumar,

Supporting Cast:
Shalini,

Vilashini,

Ajay Rathnam,

Gayathri Priya,

Sathya Sai Krishnan & more

Telecast Time:
8.00 PM
OTT Platform:
Disney + Hotstar.
Pandian Stores Thanthai Sol Mikka Mandhiram Illai Promo:
Pandian Stores Thanthai Sol Mikka Mandhiram Illai Promo:
These are the promos released by Vijay TV and people are very much interested in this 2nd season. Let's wait and see how it goes.
Pandian Stores gives a good TRP rating for Vijay TV and it comes under the Top 10 list. This is the reason why they made this serial again. This serial I also remade this in various languages like Telugu, Kannada, Malayalam, Bengali, and Hindi.
See also: Top 10 Rowdy Places in Tamil Nadu
Let's see the cast Images: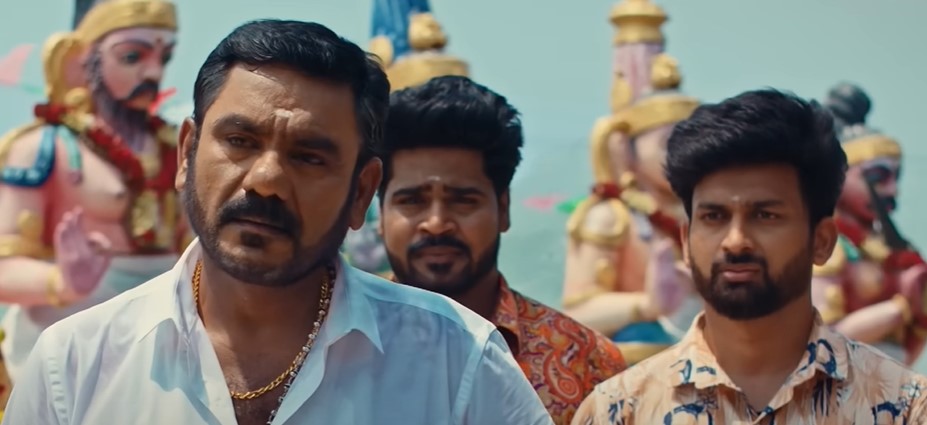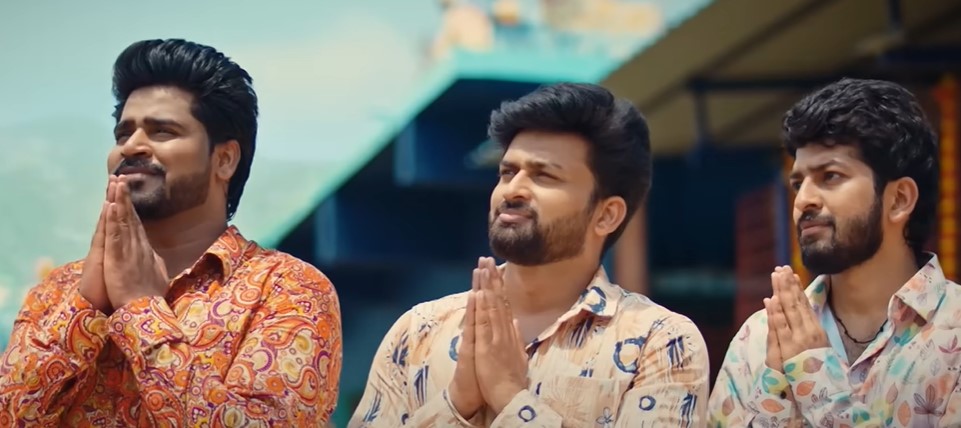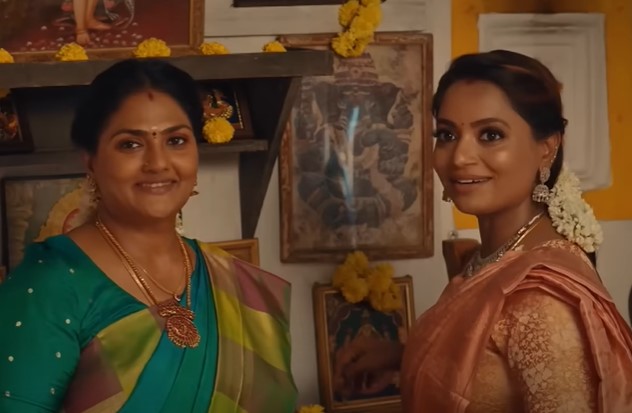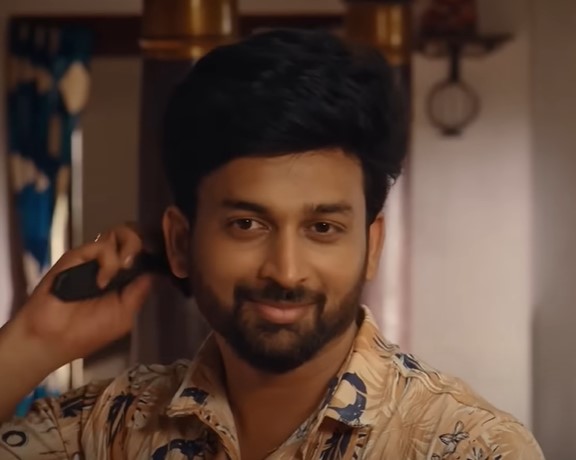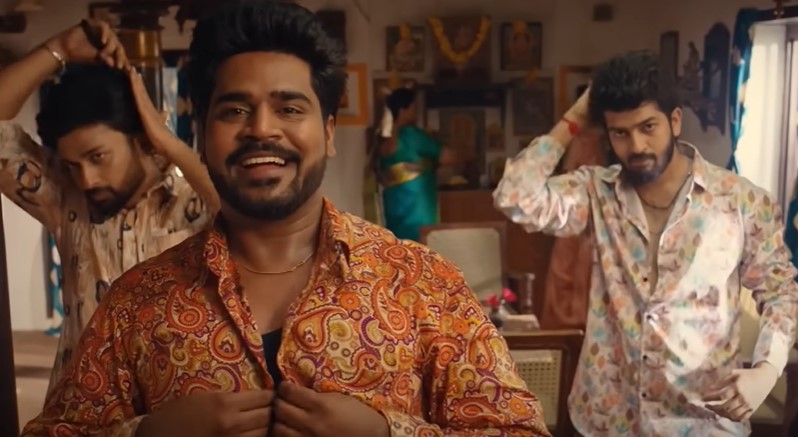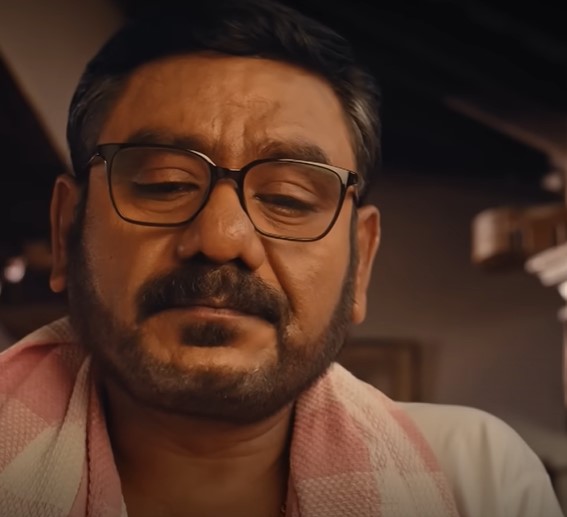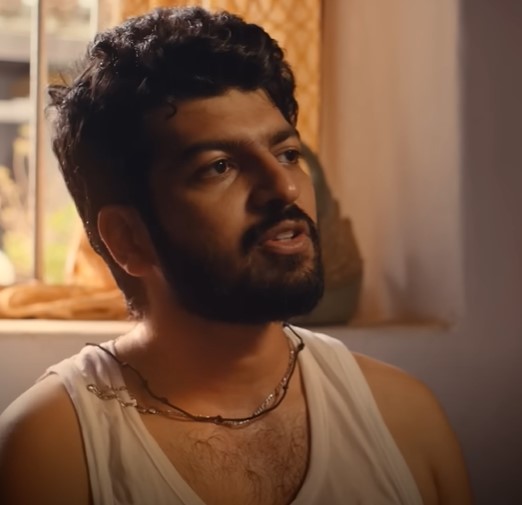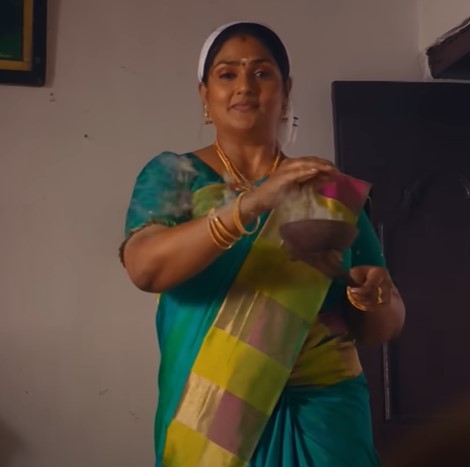 These are the cast images. If you like this article then share it with your friends. Stay tuned for more serial updates.